The whole life insurance also called the straight life or permanent life insurance, it offers a lifetime protection and provides a death benefit which is paid to the beneficiaries of the insured after death, and a cash value which is saved overtime, thus, gets accumulated over the term of the insurance and can be borrowed from even when the insured is alive in case of need.
How it Works?
Unlike the term life insurance which lasts only for a specific period, the whole life insurance is a permanent form of life insurance, it works by applying your premiums into both the savings and the life insurance death benefit.
However, the whole life insurance is more expensive when compared to other life insurance because in addition to life insurance which it offers, your premiums also go into the investment portion of the policy.
An included feature in the whole life insurance policy is tax-free dividends, this offers you some flexibility and benefits which some types of insurance, especially the term life insurance doesn't offer. You have the choice of using your dividends to contribute to the payment of the premium or even take cash payouts off it.
A whole life policy usually has a surrender value, which is the amount which is payable to the insured after two years of its commencement in case the policy holder wishes to terminate the policy. Also, whole life insurance offers a lifelong coverage to a policy holder without a need for future medical exams except when a change is made to the policy.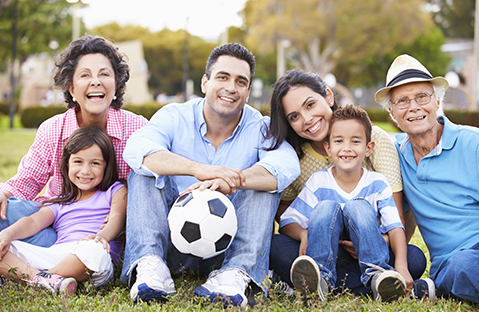 Types of Whole Life Insurance
Traditional Whole Life Insurance: In this type of whole life insurance, there is a guaranteed rate of return on your cash value portion.
Single Premium Whole Life Insurance: Perhapsif youwishto make a purchase of your whole life policy and make a single payment upfront, this type of whole life insurance makes this possible. It is very suitable for a person who has a large amount of money and is ready to hold an insurance for their lifetime. This type of whole life insurance also provides the buildup of cash value and rate of return.
Who can Benefit from the No Medical Exam Insurance?
Young people, especially those who wish to use the policy as a forced payment option due to its investment and cash out inclusions.
If you wish to have the double advantage of a little insurance and some savings which you can borrow from with time for mortgage and other uses.
For rich people, whole life policies offer a tax-free dividend on saving which can be used for estate planning.
If you have a beneficiary with special needs which you wish to leave a large savings for after your death, the whole life insurance is a great choice for doing this.