Final Expense/ Burial Expense Life Insurance
As it is named, the final expense/burial expense insurance is an insurance policy that provides a cover for burial expenses and funeral services when the named insured passes on. It is greatly beneficial in easing the financial burden that often accompany the departure of a loved one on the family members. There is no doubt that the cost of funeral expenses is soaring, thus, final expense/burial expense insurance help to provide a cover for the costs incurred during the end of life, such as medical bills and other expenses. However, though not the rationale behind this type of insurance coverage, beneficiaries of this insurance policy can use the death benefit payout if they wish to, because the final burial expense insurance requires no need to provide medical exam certificates like the traditional life insurance policies, which means the named beneficiary could use the proceeds for any purpose which they so desire.
Features of Final Expense Insurance
The final expense/burial expense requires no medical exam
It is usually issued immediately or within 48 hours
The premiums do not increase
Beneficiaries have the advantage to use the proceeds for any purpose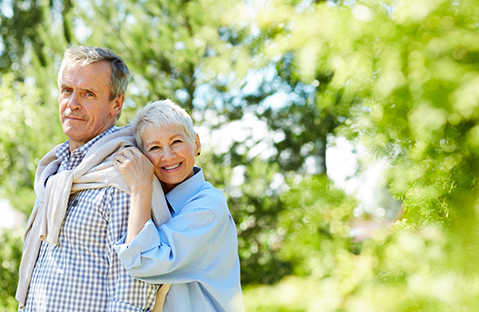 How it Works?
This final expense/burial expense insurance type of life insurance coverage is simply a policy that provides small benefits that are intended to ensure that costs associated with the death of the insured have some level of financial coverage.
Today, many health insurance plans are structured as highly-deductible health plans, thus there are still significant financial obligations which have to be made, the final expense insurance is often used to help protect loved ones from financial responsibility, for the insured person's end-of-life medical expenses, as well as the costs of funeral services — a burden which is highly devastating for many after the death of their loved one.
Thus, with the final expense insurance, you provide peace of mind for your family because you can be assured that your spouse and other family members will not be cumbered with unexpected expenses during a time that is made particularly difficult by your exit.
Who can Benefit from Final Expense/Burial Expense Insurance
This final expense/burial expense insurance is a great package for people who are well over the age of 50, especially those who are in need of a policy which can be beneficial in protecting their surviving family member's responsibility for funeral arrangements. An additional benefit is that the payout can be used by the beneficiaries as they deem fit.
However, insurance offers higher premiums and the low death benefit. This makes it possible that, with a prolonged use, you could end up paying more in premiums than the face value of the policy especially if it is started at a relatively early age (before 50 years). Thus, this type of policy is the best option for older individuals and not really intended for younger adults.