Instant Issue Life Insurance
Instant issue life insurance is the perfect insurance package for people who are urgently in need of an affordable coverage at the quickest possible approval time.
It needs no medical exam, no trouble of waiting for your underwriting to approve you and no long and boring background forms to fill.
Just as its name implies, it has the advantage of providing an insurance approval in as short as minutes to very few hours, with no requirement of an exam. Although, this can make it also relatively more expensive than an underwritten term life insurance policy.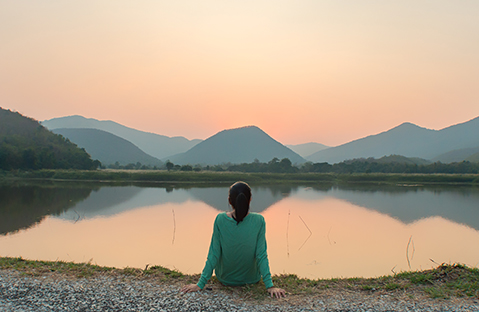 How it works?
This insurance policy involves no medical exam, background checks into months to years prior to your application and the period of waiting for approval. Its obtainment is as instant as it is named.
Who can Benefit from the Return of Premium Term Life Insurance
Basically, anyone who needs an insurance coverage as a matter of urgency can optimally benefit from this insurance policy since it can be obtained in a matter of hours.
You will find this insurance package beneficial most especially if you are at the point of obtaining a business loan that needs a life insurance policy at the final point of finalizing your loan or other similar life insurance requiring deals that you don't know about until you get to the point where you need it.