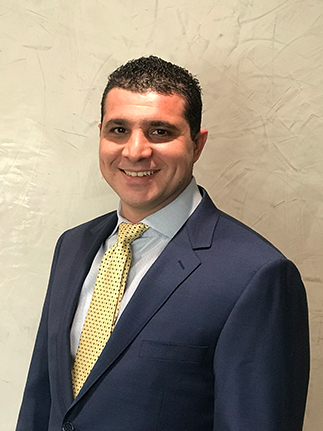 Samuel Simonian
- President and CEO
Samuel Simonian is the Chief Executive Officer of Life Trails Insurance Agency, Inc. He has a proven management talent which he uses to drive a team that of highly competent professionals in the field of insurance.
His experience in the insurance world has been the propelling factor behind his passion for individuals, families and businesses and has driven his vision and mission to have an insurance agency that could cater adequately, with the best technical efficiency, affordability and access to various carriers.
He believes that everyone everywhere can be sufficiently covered and there is an insurance policy that could give assurance to individuals in case of an unforeseen circumstance.
His diligence and zeal has been enabling factors behind the progress of the Life Trails Insurance Agency, Inc yet, he has a greater projection for the future; to use his amiable strength of character and leadership mark to build a larger insurance agency for a wider population through an ever-improving and growing team of efficient professionals.  – President and CEO