Long Term Care(LTC)
A long term care provides financial benefits to the insured in case they need daily care when they are not in a position to provide it for themselves. This policy is usually available as a rider to a life insurance policy or can be purchased separately. Typically, the benefits of the long term care come as a compacted sum that is paid per month for a given time period, although, the sum may not put inflation into account.
How it Works?
The long term care helps you cater for the payments that would be made in a long term care facility and protects you from bankruptcy that is often associated with staying in a nursing home due to the whopping amounts that are paid for these services.
Research has shown that 80% of the time, wives outlive their husbands, therefore, it makes it important for you to make plans to provide for your own long term care when the time comes and also ensure that your care cost doesn't affect your spouse's living and survival.
Long term care, therefore, is a viable option that can be added to your insurance package to avoid you spending and emptying your retirement savings, touching your properties or affecting the quality of living of your family when you are receiving long term care. Long term care riders thus are greatly preferred options if you have a permanent insurance and you are looking for a way to fund staying in a nursing home. The plan will give tax-free money to pay for your nursing home care after you have met the requirements.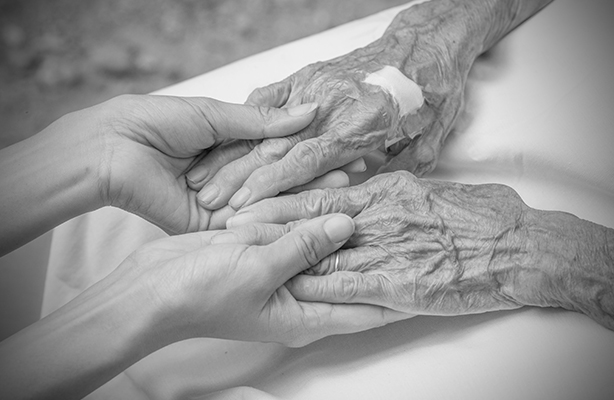 Once you have been considered to be unable to carry out basic activities of daily living (ADLs) such as bathing, dressing, eating or even walking on your own without assistance, the long term care policy will commence, also, the diagnosis of certain condition and disorders can make payments of the long term care policy to begin.
It is worthy of note that long term care riders are attached to cash value life insurance, therefore, the amount you pay to buy this policy would not be gone after your passing on. If your long term care rider wasn't entirely used to pay for your nursing home care, your beneficiaries will receive the guaranteed minimum death benefit or the death benefit of the plan, plus the part of the long term care rider that wasn't used. This sum is paid out tax-free and is also free of probate fees.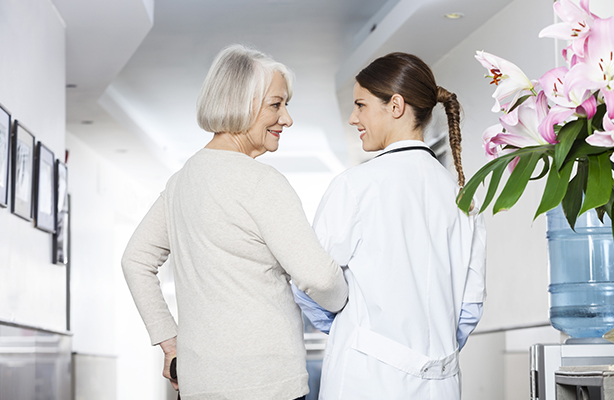 Who can Benefit from Long Term Care?
Long term care is a great plan for people who are preparing or planning for retirement. Therefore, if you are reassessing your retirement plans, you can consider adding this to your insurance package. Getting old is a reality and its expenses have to be adequately prepared for.
Generally, if you are looking for a low cost way to nestegg your stay in a nursing home most especially on an extended basis, and you do not wish to be a burden to the standard of living of your spouse or tamper with the assets you wish to leave for your loved ones, then the long term care is a good policy to consider.